Applause Vadodara – Theatre and Art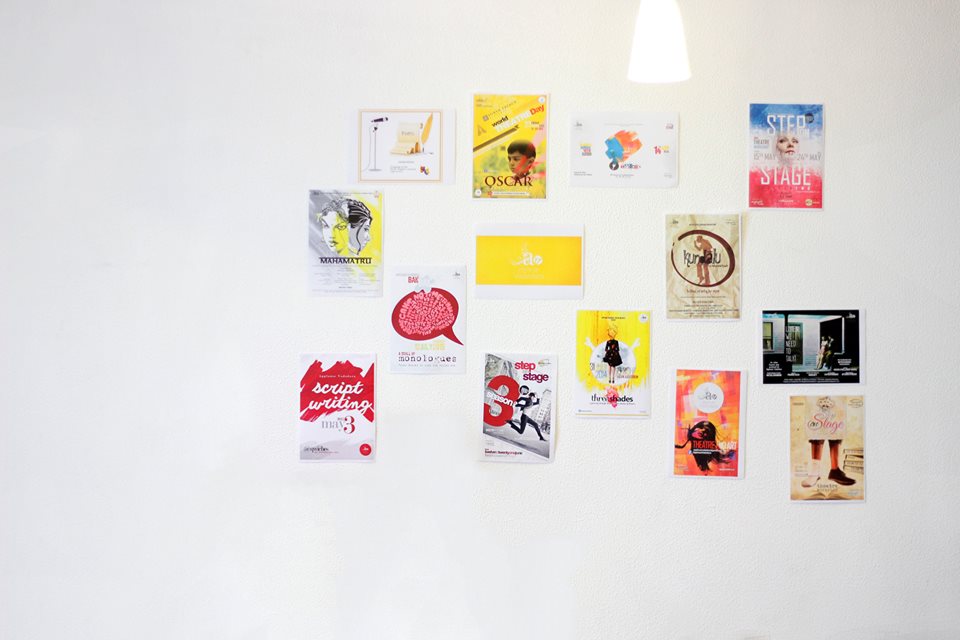 About the group: Applause Vadodara
is Vadodara's first and the most unique theatre initiative managed by a group of youths, who come from various professions, keen to contribute to the theatre scene in the city and beyond. The various open productions include: 3 Shades (English-Hindi), The Cake Story (Only English/English-Gujarati), Listen we need to talk (Gujarati), No Valid Reason (English - Hindi) and Mahamatru (Kids, Gujarati). Other productions include Kundalu, Natak TV, Bak Bak, 6 Plays.
Applause Artists have performed across the country at different venues and festivals.
Our Philosophy: Age no bar, Gender no bar, language no bar – Theatre is for everyone!
Vision: To Build Innovative Theatre Experiences.
Mission: A vadodara based theatre group with an age no bar, gender no bar, language no bar type of functioning that simultaneously empowers and entertains with its work, also as a platform for local voices creating abundant opportunities to explore, emote and engage through diverse experiences having theatre at its core, and India in its heart.
Some of the popular initiatives by Applause are the following:
Monthly "Paper Poets", encouraging poets to come forward,
the "Pen Stories" bringing writers ahead to share stories and
Workshops for Adults that encourage art and theatre.
Trainings and theatre encouragement programs touching various objectives.
Children's workshop
Educational programs for kids: "Edu Drama" in collaboration with the Banyan Club
Applause Theatre Yatra an intiative to take people on a theatre trip, watch productions, indulge in talks and meet artists
The Annual STEP on STAGE 10 days workshop, which is followed by 20 days approximate rehearsals and a Performance.
Storytelling Festival with professional storytellers and something for everyone!
We also have various other initiatives like NCC-Camp 1 day workshop, About me workshop, Theatre Camps, and more
Applause TAB (Theatre and Art Bridge) is an initiative in which we invite groups from other cities and host their performance, connecting people with the 'bridge' of Art & Theatre.